Thayer County, Nebraska Offers Outdoor Family Fun
Visit Thayer County to hike the Oregon Trail, fish and swim in beautiful lakes, observe wildlife like the majestic Whooping Crane, canoe down the river, hunt, play at the park and enjoy the best of midwest outdoor recreation. The beauty you can find here is what many people dream of and what we call our backyard. 
Explore the Oregon Trail in Thayer County
Immerse yourself in the natural beauty of Thayer County, and imagine a time long before Thayer County even existed, when the untamed area was crossed by the Oregon Trail and the Pony Express between 1843 and 1869.  Thousands went west through Nebraska to Oregon's Willamette Valley in search of farmland, while others split off to California in search of gold. Ruts of the Oregon Trail still exist near Alexandria today.
Explore the rich history of the Oregon Trail and the untamed wilderness crossed by generations passed with hiking, hunting, fishing or birdwatching rediscover yourself in Thayer County parks.
Parks & Rec in Thayer County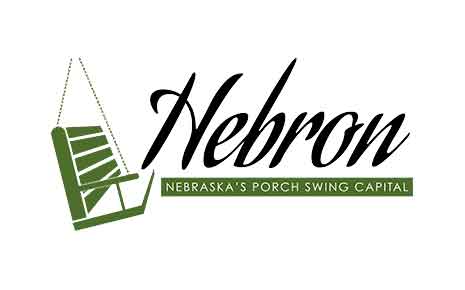 Hebron Sports & Rec Complex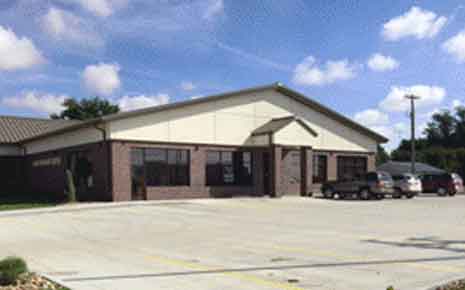 Byron Community Center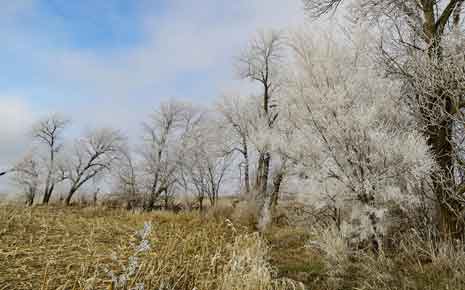 Alexandria State Recreation Area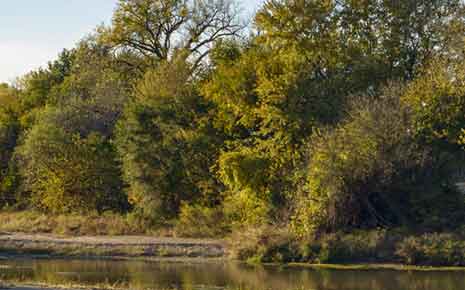 Alexandria State Lakes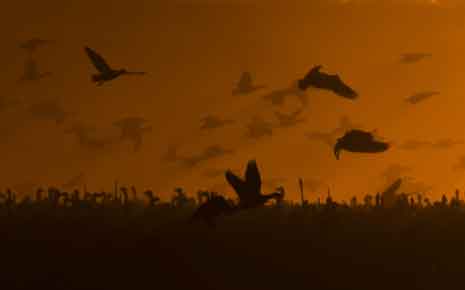 Father Hupp Wildlife Preserve and Management Area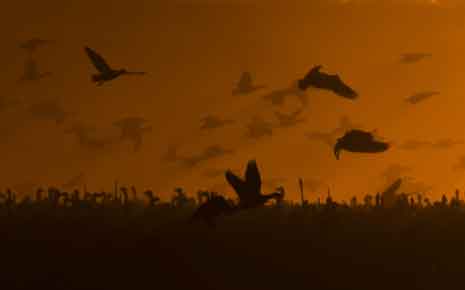 Prairie Marsh Wildlife Management Area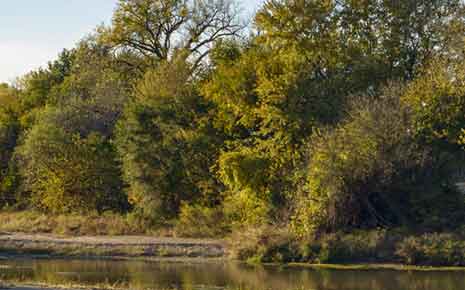 Gabby's Pond
Play on the River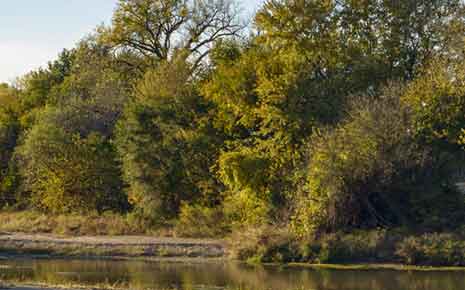 Little Blue River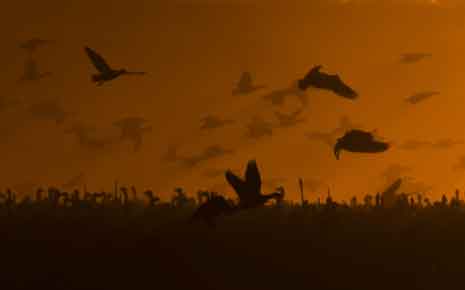 The Little Blue Wildlife Management Area