Must-Attend Summer Events in Thayer County
Summer is a time of year when community bonds strengthen due to the influx of community events. The days are long, the sun is out, the nights are warm, and residents' spirits are heightened. Thayer County is no different. Within this unique place, the spirit of comradery defines the county. The individual communities within the county complement, not compete, to work as one team, one county. As stated on the website, "... we accomplish things together …"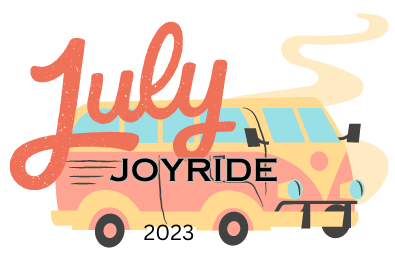 July Joyride 2023
In the vein of togetherness, Thayer County partnered with neighboring Fillmore County to create the July Joyride program, which will run July 1 - 31, 2023. July Joyride follows in the footsteps of the Nebraska Passport Program. Both programs help passengers discover hidden gems in various communities through hop-on-hop-off transportation. July Joyride has designated stops at events, eateries, retail, and historical/recreational locations.
This month-long program will allow passengers the freedom of coming and going, while enjoying all that Thayer and Fillmore counties have to offer. You can view the list here to plan your route and see which businesses and locations are hop-on-hop-off stops.
Must-Attend Summer Events
Thayer County invites residents, guests, and visitors to celebrate the summer here. From June through August, these summer events are guaranteed to offer memorable experiences. The more events attended, the more memories created.
June Events
Deshler - June 16th - 18th, Deshler Daze
Chester - June 24th, Chesterfest
Belvidere - June 24th - 25th, TCHS Blacksmith Hammer-In
July Events
Hebron - July 4th, Hebron 4th of July Parade
Deshler - July 8th - 9th, Spring Creek Model Trains - Biennial Train Show
Davenport - July 14th - 16th, Davenport Achievement Days
Bruning - July 28th - 30th, Bruning Days
August Events
Deshler - August 9th - 12th, Thayer County Fair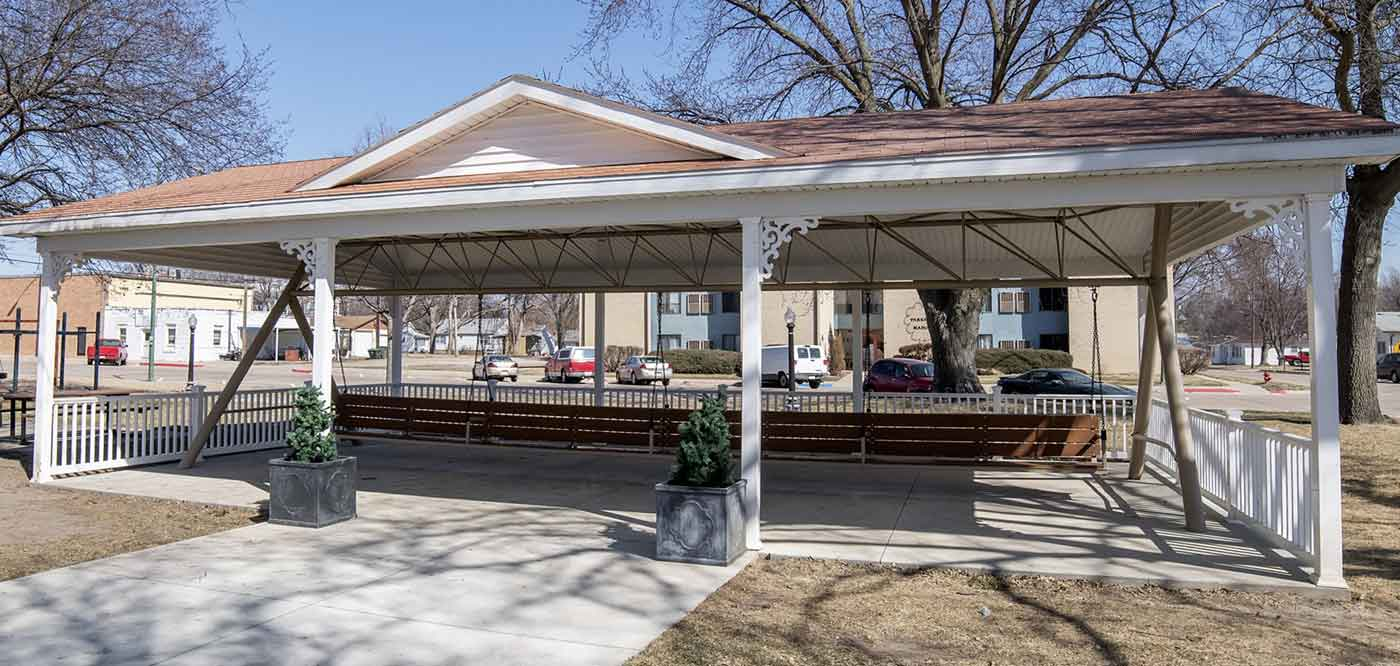 Celebrate Your Summer with Us
The above list is only a portion of what Thayer County has to offer in terms of outside fun during the summer. To see other summer events not highlighted above and events beyond the summer, view Thayer County Events 2023.
Thayer County is a small county thriving in this big world. We embrace midwestern living and uniqueness is part of our identity and trademark. We invite you to Thayer County to taste the good life this summer!