Thayer Kids Academy, A Vision in Plain Sight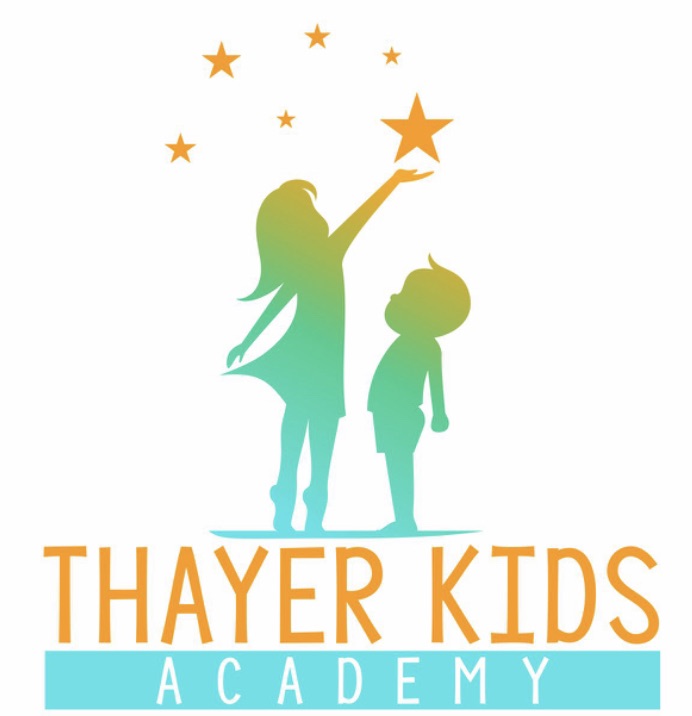 The lack of accessible, licensed childcare is a nationwide problem. In Thayer County, Chris and Hannah Dunlap, owners of Thayer Kids Academy, are a small part of the solution.
As parents of five children ages seven years old to 13 months, and full-time employees, the Dunlaps realized that opening a childcare center would be in their best interest while helping other Thayer County families. Their daily drop-off and pick-up routine was more than hectic between four different locations.

The Vision in Place
Currently, there is one licensed childcare facility in Hebron and several in-home daycares. However, as Thayer County continues to grow, these facilities are filled with lengthy waiting lists. The opening of Thayer Kids Academy will help ease the frustration and demand while creating more childcare choice opportunities.
The Dunlap's original vision was to purchase a small house and turn it into a childcare facility for 12 children before, after, or during school hours. However, as Hannah put it, "It's only been by the grace of God that we are now moving into bigger, way better, and even more exciting things." What started as a casual conversation with BIC Construction's owner and CEO, Boyd Batterman, turned into an opportunity for the county. BIC Construction repurposed and remodeled what once was the Blue Valley Lutheran Homes care facility into Trailview Apartments at the Park. Having untouched space with no plans, the Dunlaps found their new facility within the Trailview Apartments at the Park, and thus, Thayer Kids Academy has a new home that will open in late 2023.
Now that Thayer Kids Academy has a much bigger opportunity, the Dunlaps have bigger ideas. Hannah said, "My goal for this center is to help shorten the gap with the lack of childcare in our county! We want parents and families, and their children for that matter, to feel safe and well-taken care of at our facility." Monday - Friday from 6:30 a.m. - 6:00 p.m., Thayer Kids Academy will offer:
Locked facility 24/7 with parental fingerprints to enter
Enrollment for infants aged six weeks to school-aged children
An after-school program for children up to 12 years old
Four classrooms for each age group from 6 weeks to 6 years old
Group A - 6 weeks - 9 months
Group B - 10 - 18 months
Group C - 19 - 35 months
Group D - 3 years to Pre-K
Secured, outdoor play area
Separate play areas for children under two years old and 2 - 12 years old
An indoor playground for those bad weather days
And so much more!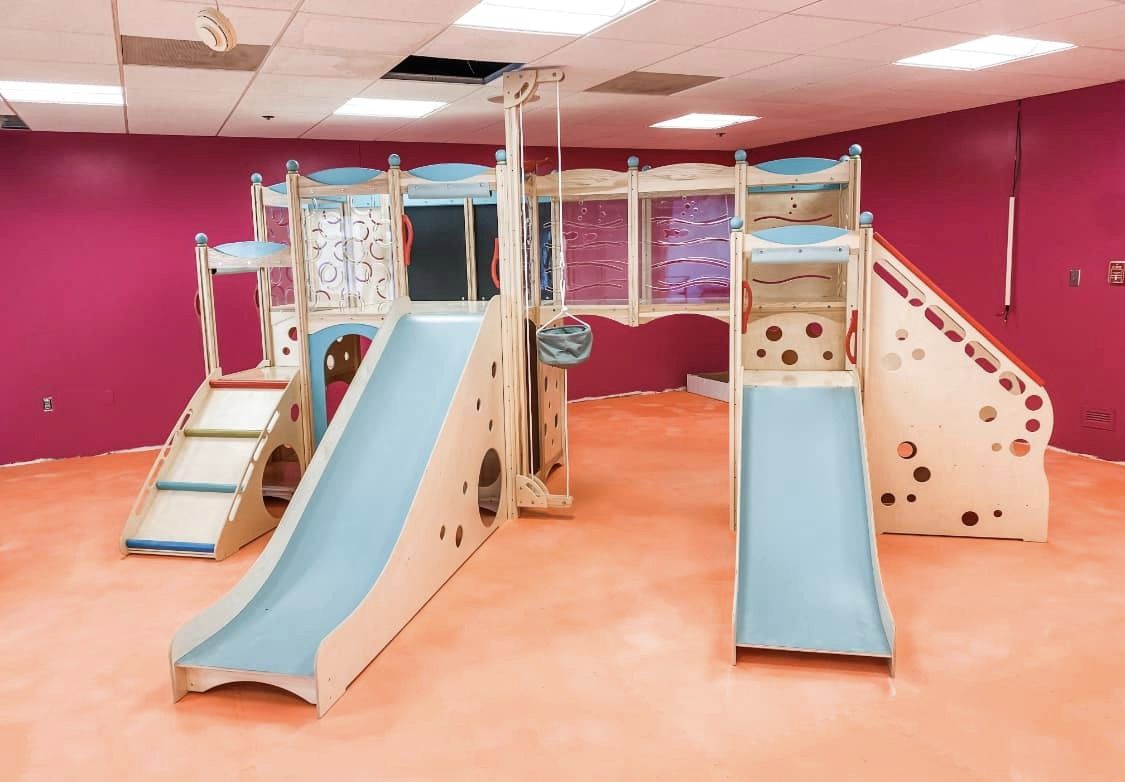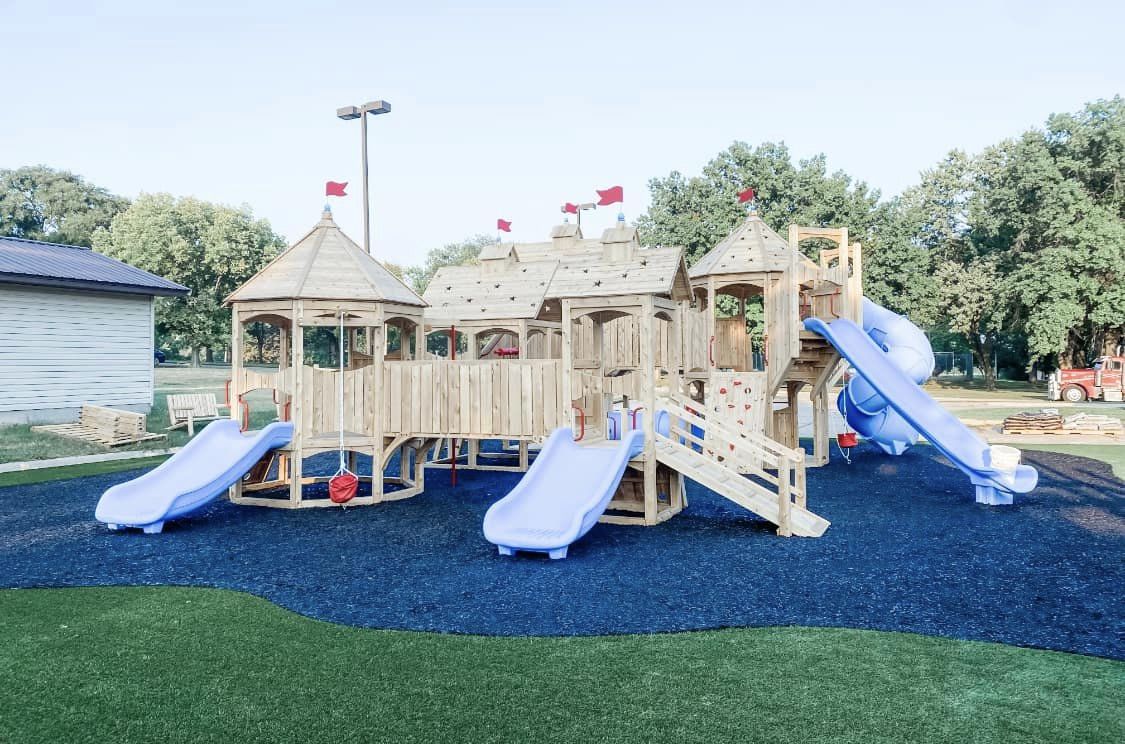 Hannah Dunlap's Personal Message
Hannah wants people to know that Thayer Kids Academy will be unique, providing a safe and secure environment where children will feel loved and be well-cared for, along with being excited to come daily. This locked facility will have Procare, an academic curriculum, and - as Hannah put it - "high-quality staff with absolutely amazing individuals."
"If anyone takes anything away from reading this article, we just hope you can feel how much we hope this center helps families and children. If it allows for a safe and secure environment where your children feel loved and are well-cared for, along with being excited to come every single day, then we accomplished our mission! If we have staff that enjoy coming to work because it's more of a family-friendly atmosphere than just another job, then we've accomplished our mission!"
The Dunlap's are asking for the community's support in lieu of prayers, donations, and by enrolling their children at Thayer Kids Academy.
TCEDA Can Help
The Dunlaps thank TCEDA's staff for being with them at the start of their vision. Hannah says, "TCEDA was there assisting and advocating at city council meetings, assisting with the zoning needs, making pamphlets to hand out, and also assisted us with completing grant applications and looking at other funding possibilities."
If you have a dream of opening an in-home or center-sized childcare business, TCEDA invites you to reach out. If you have questions or want more information on how TCEDA can help your business thrive here in the good life, contact us! Your conversation today could open your door for tomorrow.